Welcome to El Parche Direct
And Our Colombian Coffee Family
100% Pure Colombian Coffee
We hand-pick this beautifully curated coffee from our own coffee farm property in the mountains as well as from the surrounding farms of our friends and family. We only pick what is ripe when it is at its peak of freshness and flavor.
We never use machinery for harvesting and we dry our coffee naturally, by hand, in the warm sun and cool mountain air. Immediately, sometimes within hours of completing the drying we are busy processing the green coffee and moving it to the roaster.
---
We have three "art and science" coffee labs from which we test and create each exclusive blend. Our coffee masters have nearly 100 years of combined experience. They pour that experience into each special blend.
Each final offering is the result of hundreds of hours of testing and experimentation until it is perfect and ready for your cup.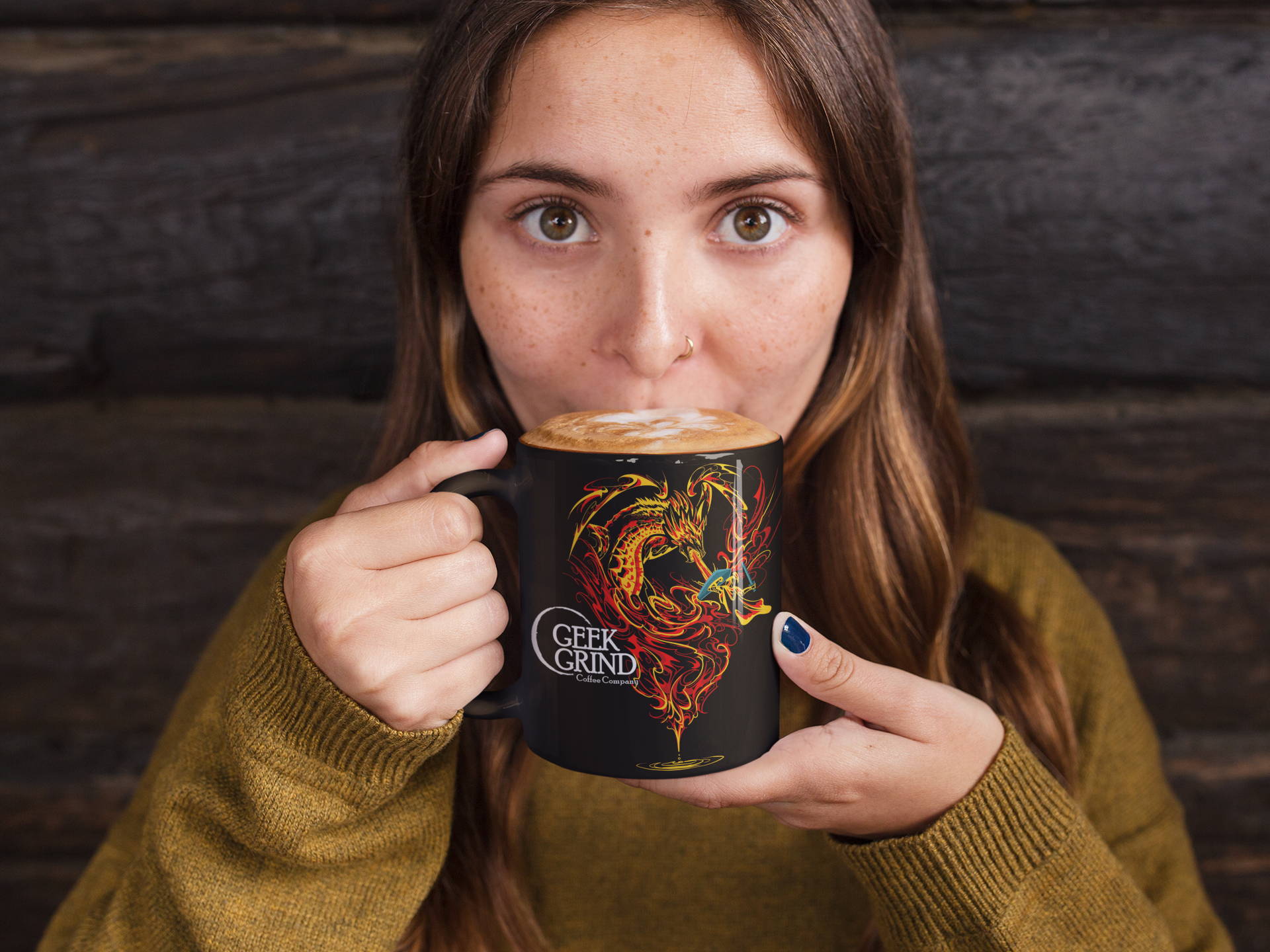 We curate brands that make an impact with your customers.
Geek Grind Coffee delivers amazing quality, taste and value of high-end small lot coffee in a brand which celebrates the passion of imagination and adventure.
Pure Canopy Coffee makes an impact with the environment as well as your patrons. No coffee specifically impacts and protects the worlds endangered rainforests like Pure Canopy. Learn more here PureCanopy.com
---
We have been roasting coffee for generations. We roast each small batch of Pure Canopy individually to ensure the peak of freshness and flavor. We start with beans fresh from the field. Something nearly no other roaster can say.
You will know it when you take your first sip, this is special Colombian coffee! Enjoy the perfect cup of coffee with Pure Canopy.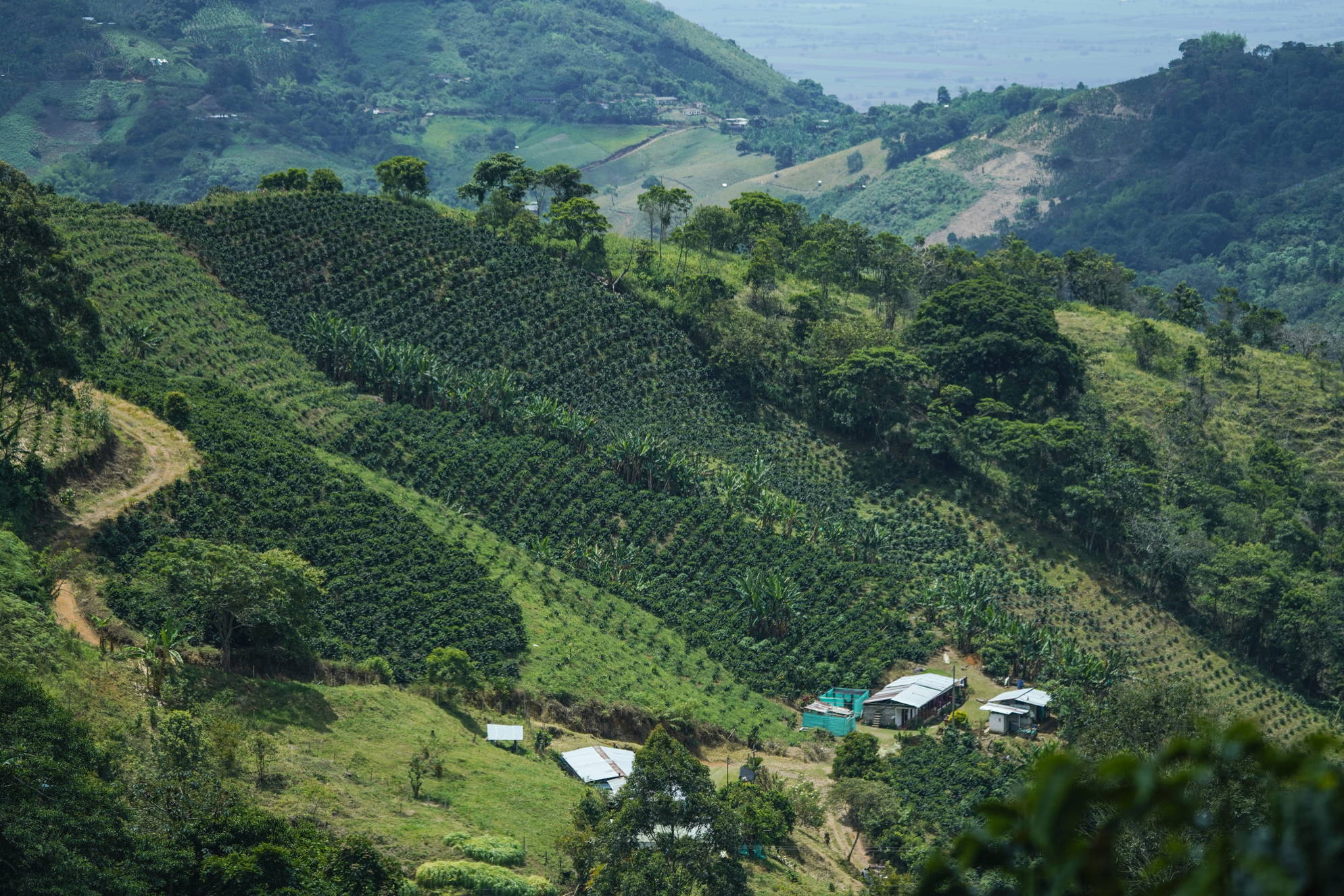 These slopes produce fine coffee with notes of caramel, nuts, dark chocolate and lime orange.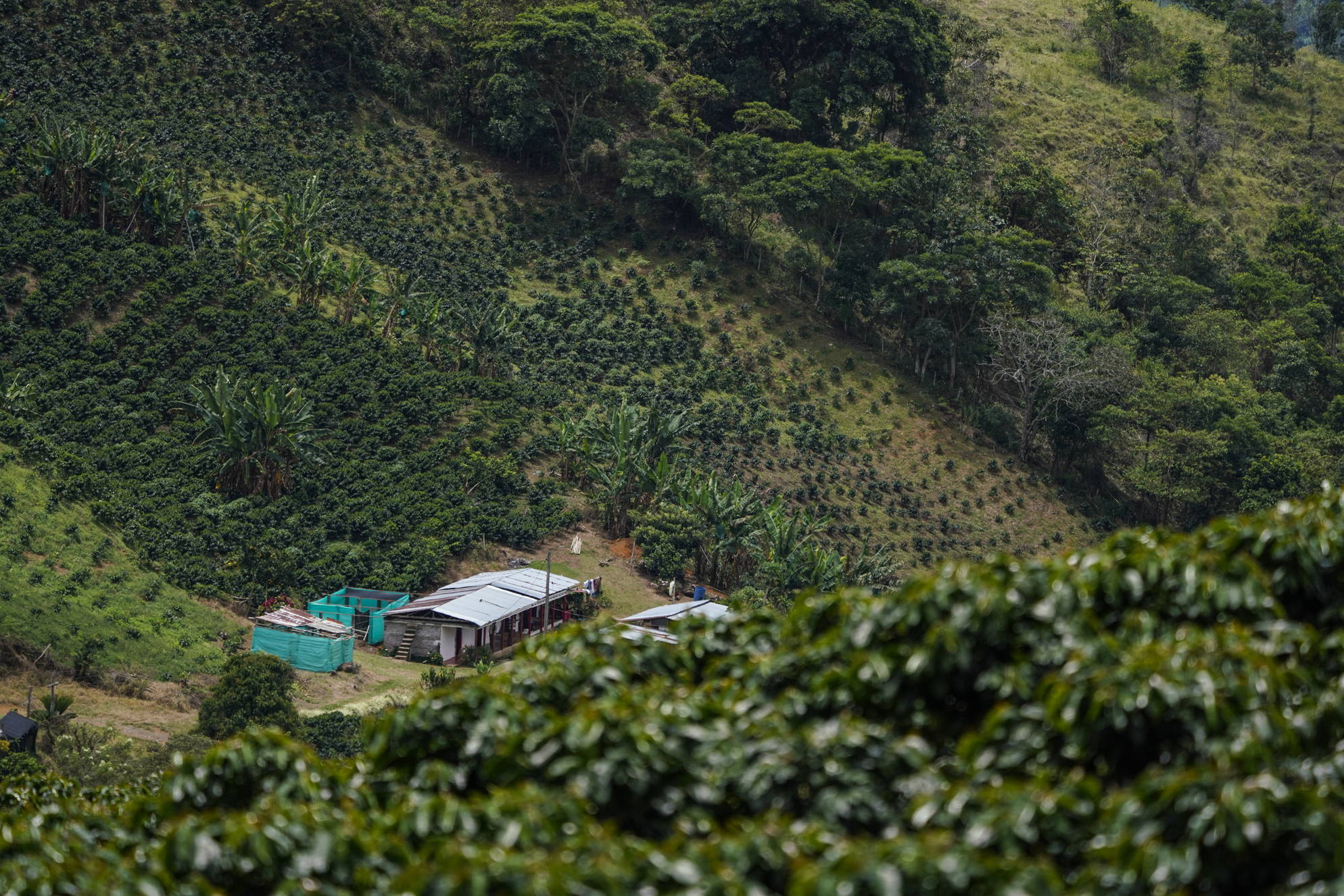 For decades this area has been prized for it's strong coffee with flavors of red fruits, tamarind, red wine and citrus.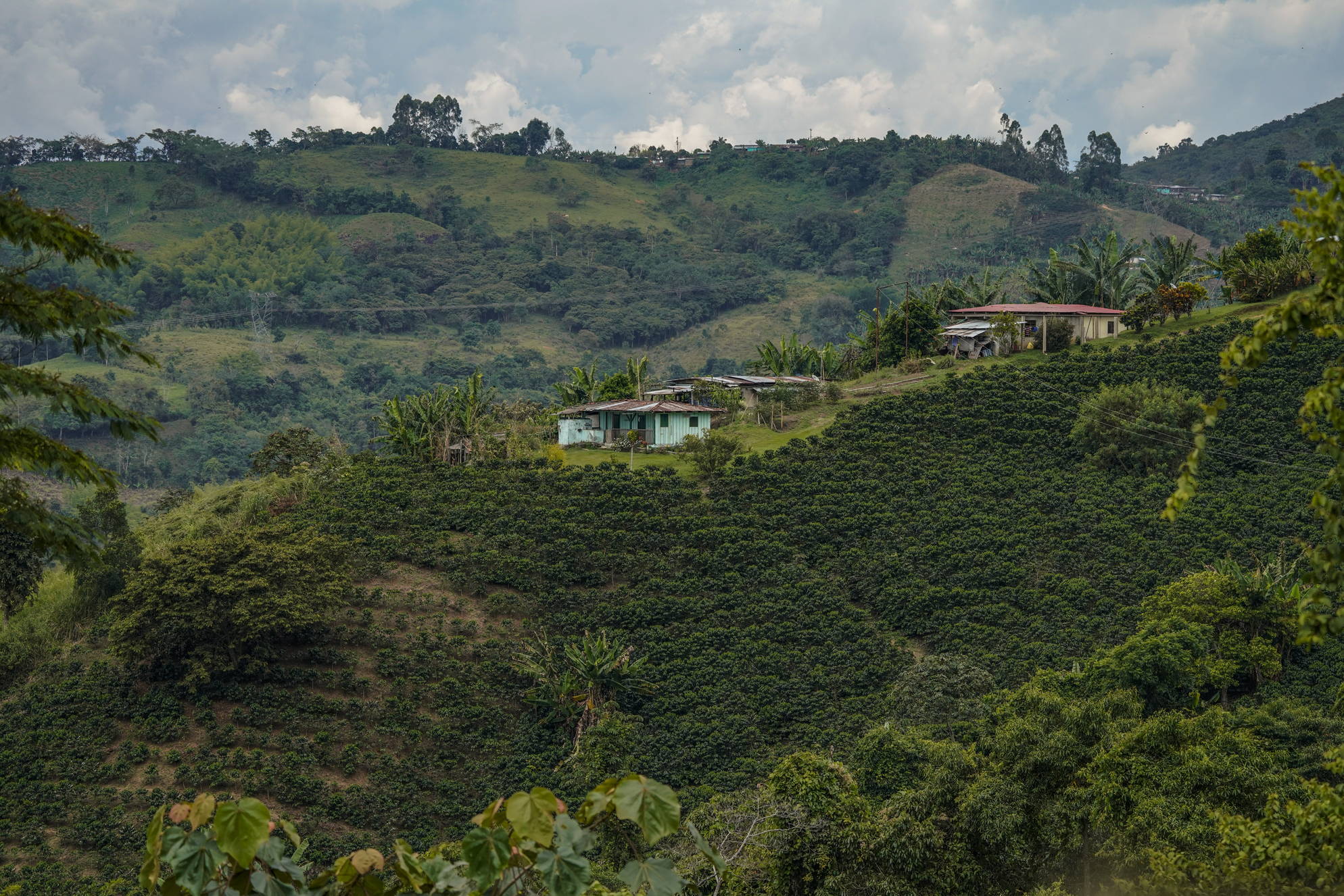 Testing the coffees of this mountain area reveals fragrances of vanilla, green apple and walnuts
Sign Up For Our Newsletter
Drop us your email if you are interested in staying up to date on all things coffee related!