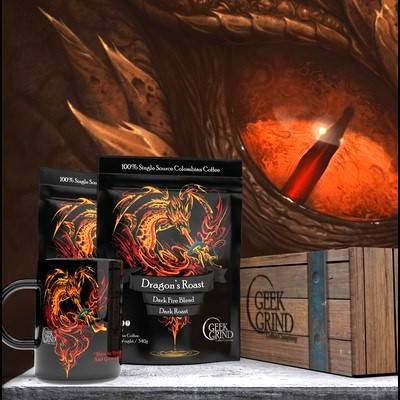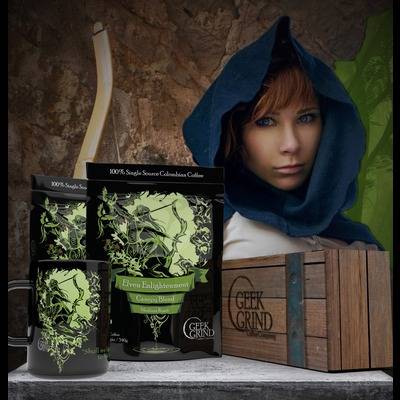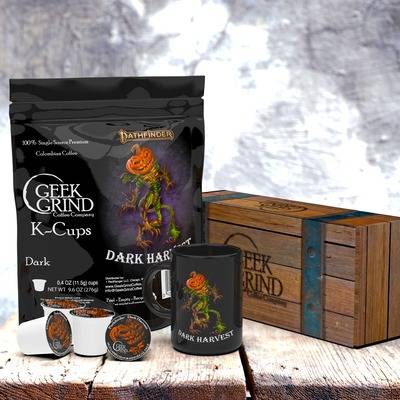 Each of our amazing coffee, tea and hot chocolate crates comes with a choice of either Two full 12oz bags of ground or whole bean coffee, a 20 pack of K-cups or two full bags of tea.. then we add in a matching mug and pack it all in a beautiful gift crate!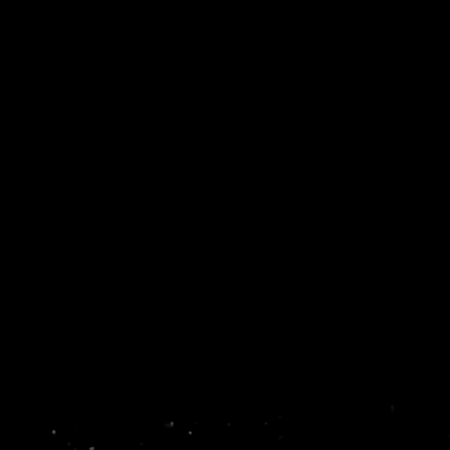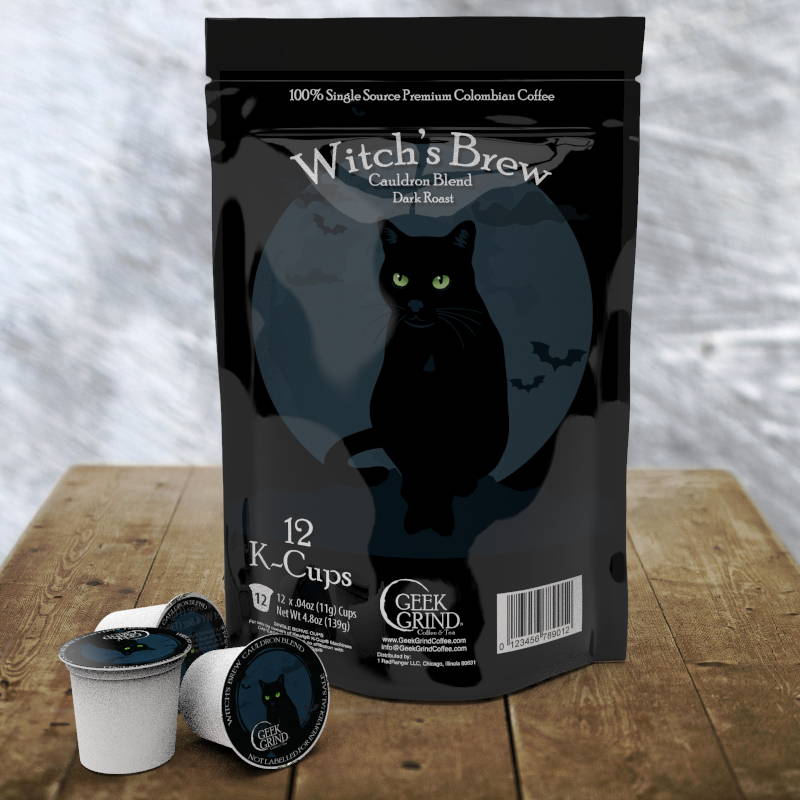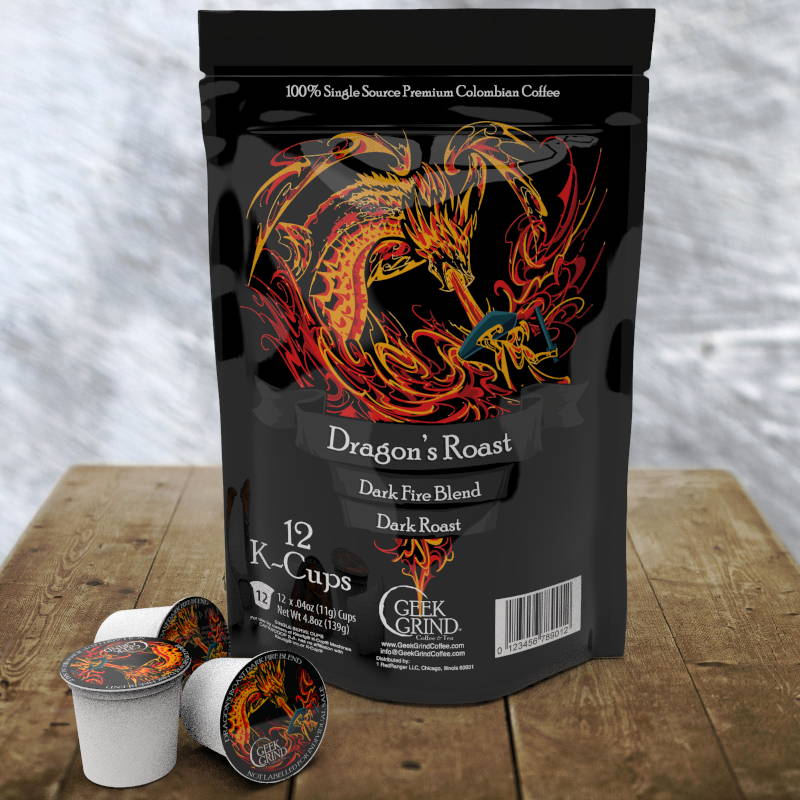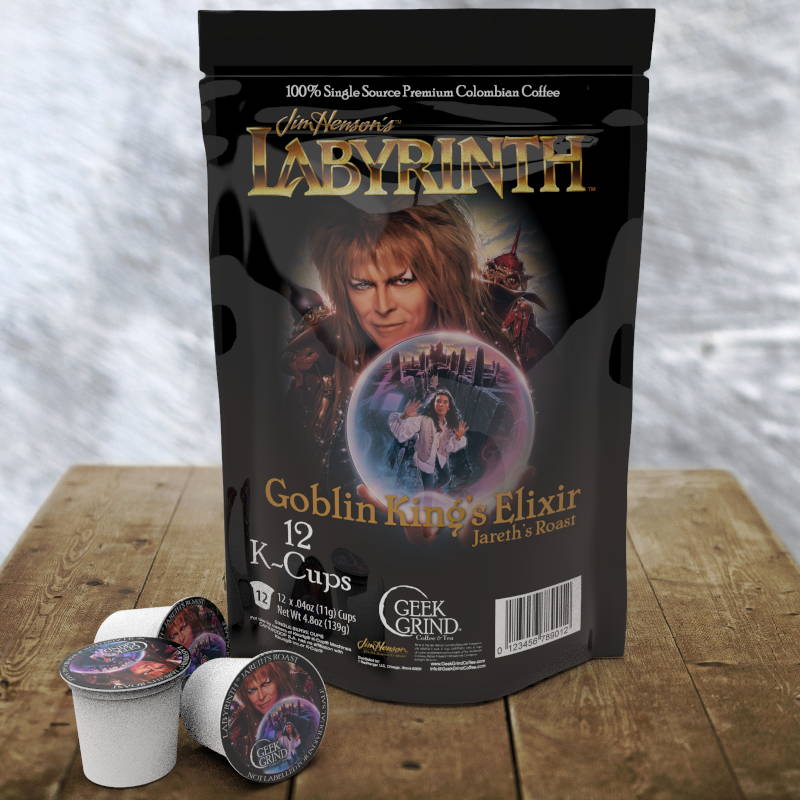 Fast Travel to the K-Cup Single Coffee Pod Page
We offer many K-Cup Single Use Recylable Coffee Pods in 12 packs, 20 packs and also Coffee Crates which contain a 20 pack of K-Cups Plus a beautiful matching 15 oz. Mug!